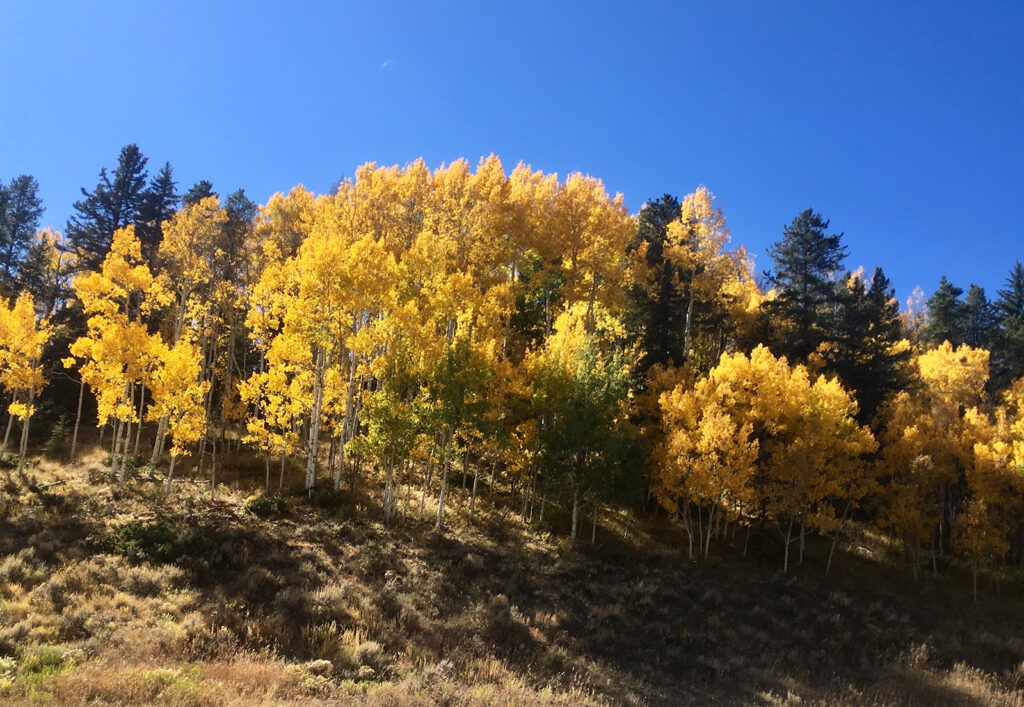 Print local
We love Chaffee County! We are committed to serving our county with excellent, high quality printed materials.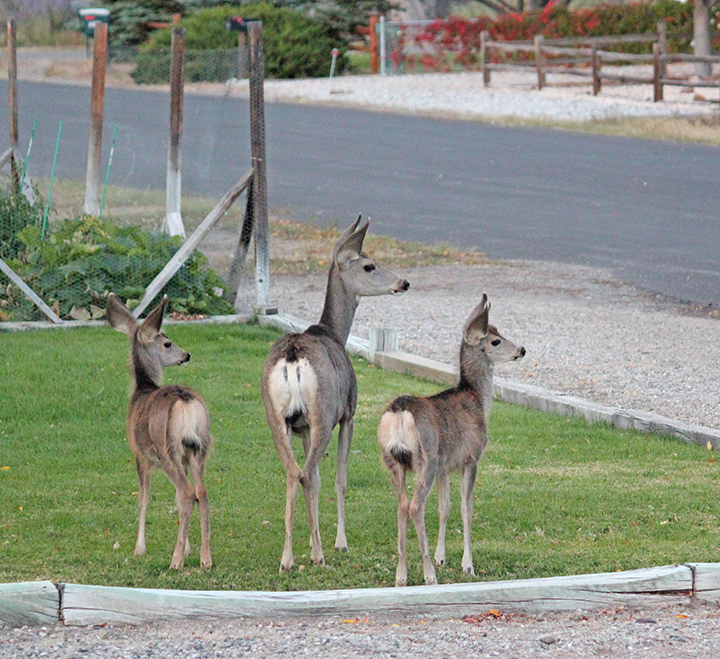 Look professional
Whether you need business cards or large format blueprints, you'll get your best look printing with us.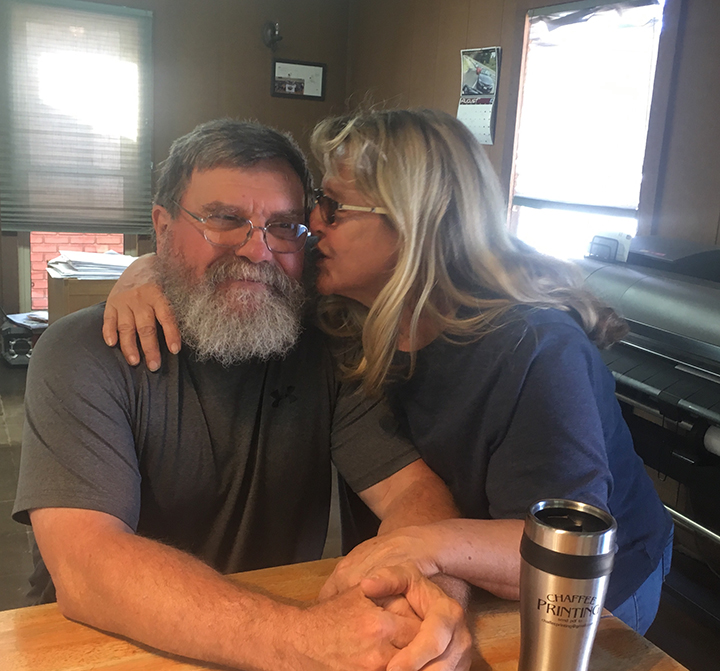 Before you go online give us a try! We guarantee our work and we deliver!
(Please note, there is a $7.50 minimum on all orders. Thank you!)